Welcome to Mikaela's site !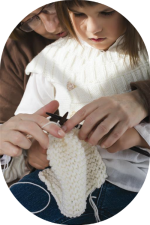 My name is Mikaela, I live in Salonica.
I was still a little girl when I saw my mother spend much time knitting and crocheting. That I was pleased with her work was obvious! I was extremely proud to wear her creations. So, I asked my mother for teaching me how to knit, after that, she was very glad to share her passion for this art.
Today I keep the family tradition & my mother's know-how, any knitting or crocheting accessory that passes through my hands has a special sentimental value for me.
Thanks to my family & friends who gave me so much support & encouragement ! I always wanted to share my passion for knitting & crochet with other people, so I spend a lot of time to find the way.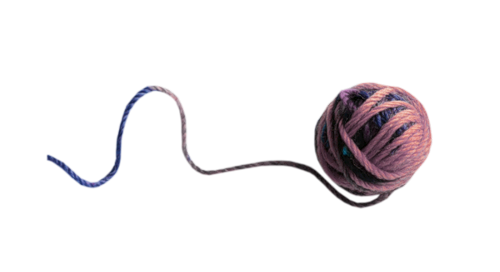 While surfing the internet & admiring other artists, I have had the idea to create first on a facebook page in order to present my creations worldwide. Take the opportunity to make some friends, sharing experience, knowledge and practice are the key.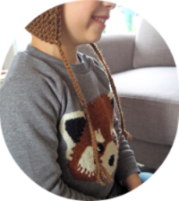 A new website has now been launched which may include e-shop with secure online payment. Now, through my site I propose online all the objects of my creation, as of the order taking ... we will do our best to respond to you promptly.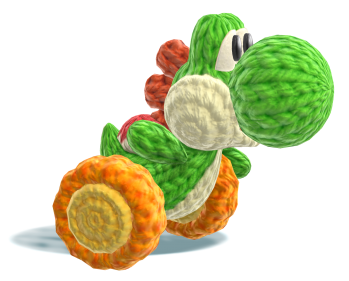 On my blog, I will share with you some stories of my passion of knitting and crochet or those of friends. Feel free to register as a member and share with us your comments and confidences...
Thanks for your interest, and see you soon!
Mikaela